Mamas most loved & trusted Maternity Disposable Underwear
Partum Panties
Partum Panties aims to provide pregnant and postpartum women
comfort and convenience with support products that allow for a greater postpartum recovery.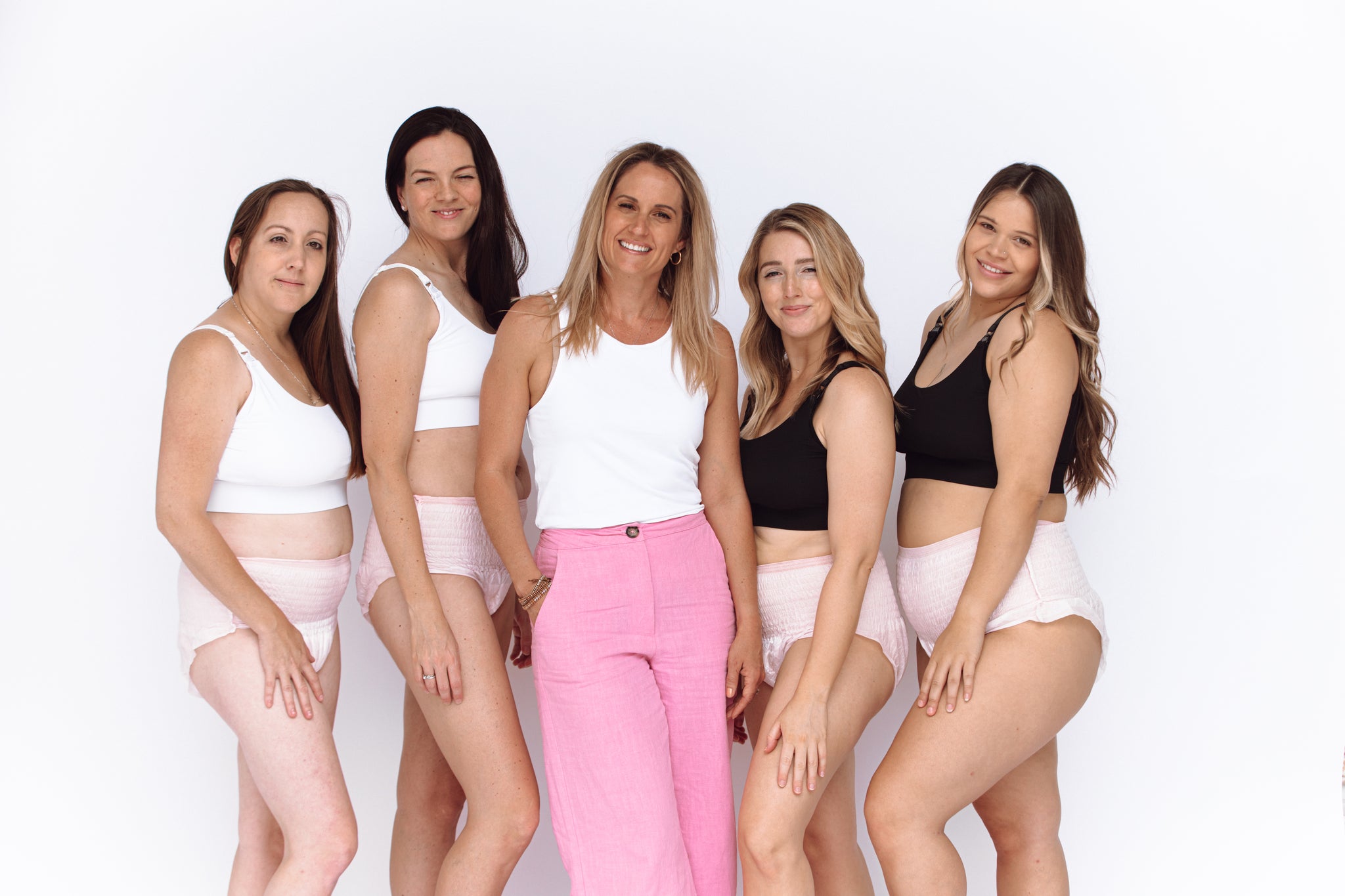 partum panties
is an innovation that has been a game-changer for so many new and expectant mothers here in Australia. I created Partum Panties disposable maternity underwear with a goal to revolutionise the comfort of mothers as they undergo the physical changes of pregnancy, postpartum and beyond.
sharing the real life moments
Empowering moments with real mamas embracing the comfort and support of Partum Panties.
★★★★★
My girlfriend recommended your product to me and oh my God, what a game changer!
I had to wear 3 maternity pads after my first and they still leaked every time I stood up but I did not have any leak issues with your panties.
They were so comfortable, Im so glad I found you. I have recommended your product to every pregnant friend I have, because they are seriously a must have!
Thank you so so much <3
★★★★★
Just wanted to say thank you for making such an awesome product!
I used the PP from when my waters broke until 2 weeks postpartum.
They were so convenient and comfortable - especially right after giving birth when all you need is comfort!
★★★★★
I have to message you to THANK YOU! I'm so happy I came across your page and product this pregnancy. I try not to fall into 'influenced buying' but I couldn't help myself, and I'm so glad I bought 2 packs in the end! The panties were a saviour from my waters breaking at home, through labour until after the first shower, they were all I wore until I had none left. I've now recommended to every pregnant person I know.. so thank you!! 🥰
★★★★★
Thank you so much for your incredible product! I gave birth 11 days ago and I loved how easy they were to use.
Especially after tearing/stitches they don't press against your very tender area. I had no leakage compared to the mesh underwear with a pad.
They are definitely a hospital bag must have.
I will be recommending this product to all my pregnant friends!
★★★★★
I have been living in Partum Panties, they are amazingggg!!
I put normal undies on today & then reverted back to yours.
★★★★★
I just wanted to provide you some feedback on your wonderful product.
I purchased 2 packs for my post partum journey and have just purchased more!
They are so convenient and spacious enough to leave room for painful tears to heal without rubbing. They have also not leaked at all!
Thank you!
★★★★★
Hello, I just wanted to say how great the partum panties are. I used them after a c-section & due to a spinal block, I wasn't feeling the sensation to pee until I was busting. As I was slow moving & unable to sit down quickly on the toilet due to pain, I ended up having to let myself go in the panties and I am so happy to say they held a very full bladder without leakage. Embarrassingly this happened 4 times to me but I was able to keep my dignity and not soil my clothes or the hospital bed. I just wanted to say how grateful and happy I am to have found this product and i will be recommending to my pregnant friends and be using again in the future.
★★★★★
So glad I had these in my hospital bag! I had an episiotomy and was expecting to be incredibly sore, but these gave extra padding where needed. They're great for those first few days of heavy bleed and bladder leaks. Plenty of stretch for bellies as they shrink.
Blog posts
After giving birth, a woman's body requires special care and attention to ensure a smooth recovery. One essential tool that has gained popularity in postpartum care is the peri bottle.
Your body has undergone significant changes, and you're now responsible for caring for your newborn. In the midst of this, it's crucial to prioritise self-care to support your physical recovery, mental well-being, and overall health.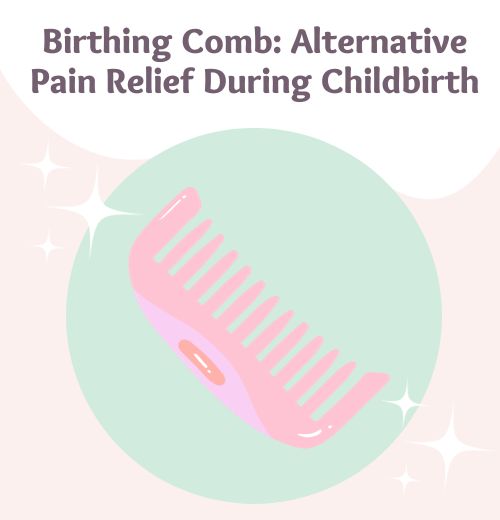 While modern medicine provides a range of pain relief options, some women seek alternatives to conventional methods. In this blog, we'll explore one such alternative: the birthing comb.